Introducing Episode 48 – Conflict
This is the end. Not the end of talking, of course, but the end of this particular project of trying to talk at and with people. Especially about anarchism. Especially with phones. But mostly the project exceeded the format and the audience and excitement build as much as we could have reasonable expected given how niche our project was. This was particularly funny when we got callers who had no idea what anarchism is.
This week we are going to discuss conflict. It seems all anarchists would be into conflict but interpersonal, gut wrenching, gnarly self-abnegation doesn't seem to be every persons favorite. Why is that? And for those who seem to be cheerleaders for conflict, what has it done for you? Has it cleared your acne? or just you address book? What is the difference between conflict and #attack or insurrection or the fucking revolution as you see fit?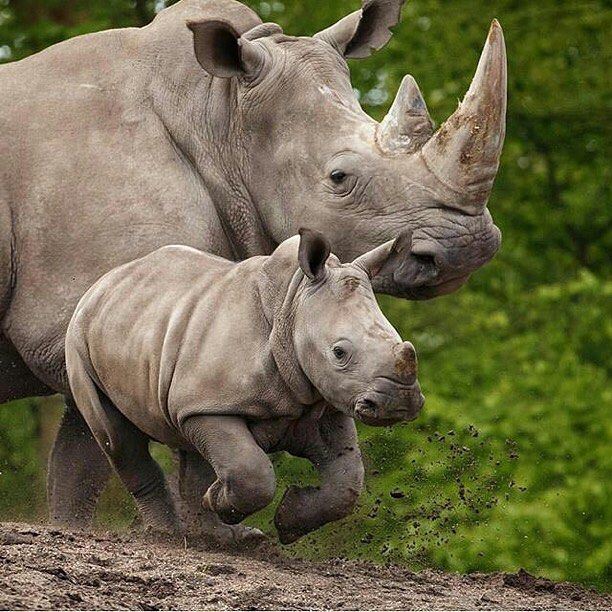 ---