Episode 42 – Anarchism and the Occult
This episode was a great discussion with thelamic magician lew. We discussed many books, magic, the occult, sufi, PLW, Alan Moore, Grant Morrison. Some evidence can be found here. The IRC pad.
Next week we will discuss Anarchism and Music, The week after the topic will be intentional communities.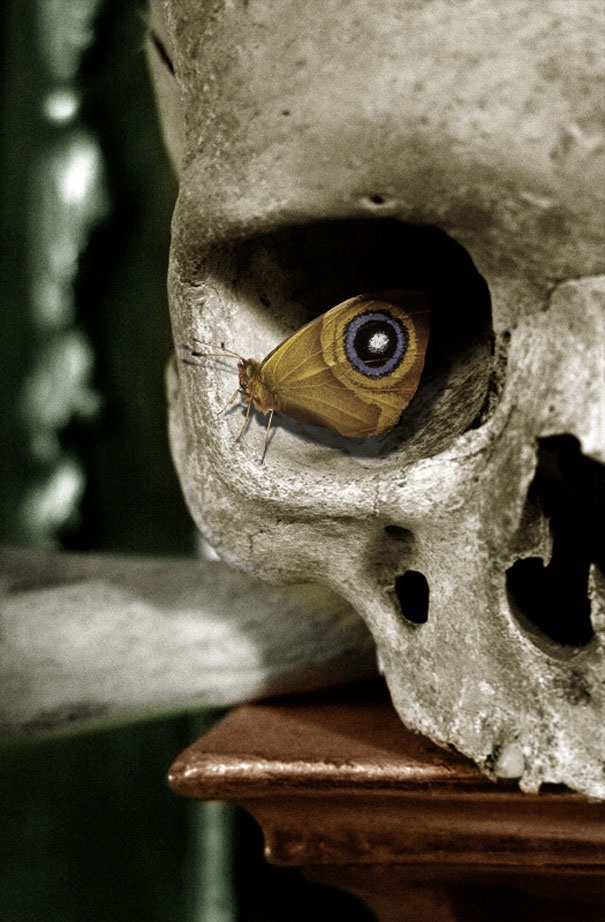 ---