Critical Feedback – Episode one
I dont' intend to do this for every episode but… it makes sense to do it for episode one and maybe if we get scandalous later on.
Episode one was plagued with audio issues that all drew from the one issue. We tried to use two USB mics to drive the show (one mic for host/cohost) but used a software plugin that we live tested. It was getting an echo so I pulled the software mic which appeared to disconnect us and change a bunch of audio settings at the same time. It wasn't totally fixed until about mid show but then the other issue started to rear it's head.
Episode one was also haunted by network or service issues. We were disconnected from the BTR service at least a half dozen times. Annoying. It's unclear if these disconnects were service related, network related, and/or related to rain in CA which seriously is infrastructure related. Drag.
Finally these issues couple with first time jitters made for a less smooth interaction than anticipated. Hopefully this will all level out as we go. We had great callers. A call about us being boring (by like a 6 year old) was a fantastic challenge. A call discussing blood and soil vs indigenous world views was totally engaging. Wombat is always good for a laugh. Notnull turned the discussion practical in a way that I hope shifts the way we consider 2019!
Please share your feedback and criticisms of episode one here!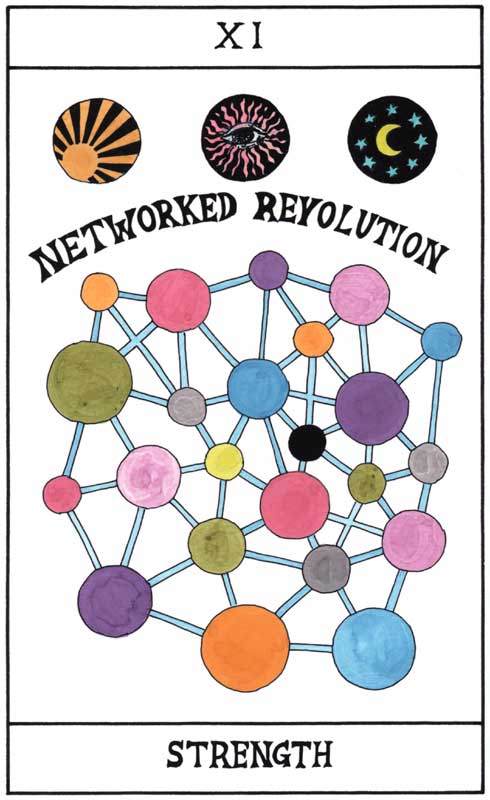 ---