Introducing Episode Two
This Sunday (January 13th) at noon (PST 8 UTC) will be the second episode of Anarchy Bang a live call in show about Anarchy. This week is already lining up to be a full show about prefiguration, race, and the formation of humanity! The theme this week is where home is for you, me, native people, and the racists down the street.
Call in to (646) 787-8464 The question this week is about place. Do you have a place you call your own? That you call home? How do you honor those people who came before you? Do you know an interesting history of your home? Of displacement? Of remediation? What will your home be in 10 years? How about 100?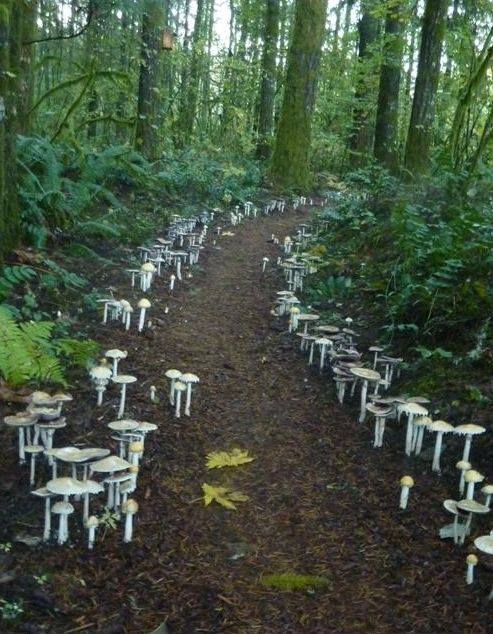 ---