Introducing Episode Nine – Anarchist Principles
This week we will try to have an conversation about anarchist principles. In a forgotten past anarchist principles were how anarchists didn't participate in infighting. We were in solidarity with each other. We helped a comrade out (with our marginal resources) because we believed that it was through mutual aid that we were stronger than those who did not have the Beautiful Idea. And because it all mattered we associated with each other freely (including in love). How has this past sensibility informed anarchist practice today and how have things changed? Do we still maintain the old principles or has the anarchist space gotten too large and only local team principles apply? Has media (especially so-called social media) made things better or worse?
Join in the conversation!
Sunday at noon (PST or -8 UTC) at https://anarchybang.com/
Email questions ahead if you like
The real time IRC is a chaotic mess (and pleasure). There are better ways to connect to IRC but it involves some reading
The call in number is (646) 787-8464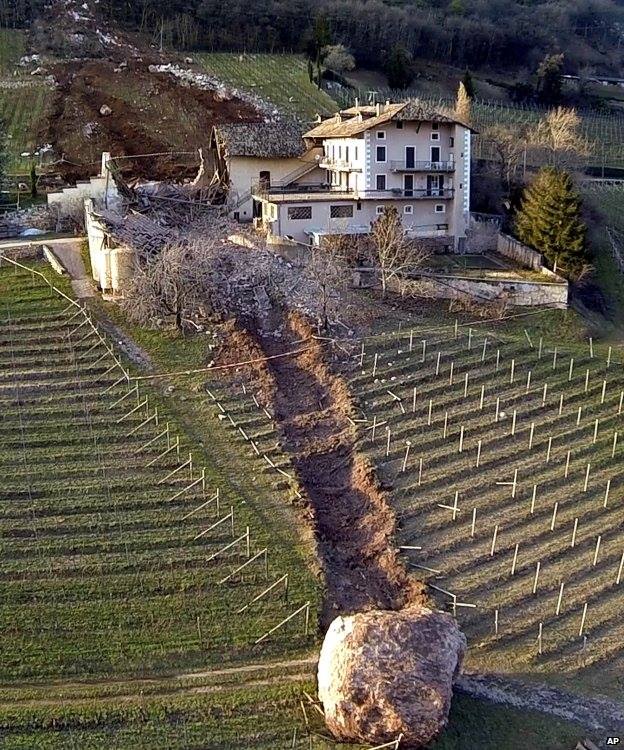 ---