Introducing Episode Fifteen – Doing the Dishes
This week we are going to discuss doing the dishes. The dishes are both code for the kind of responsibility we need to take in 1000 different contexts and the kind of gendered behavior that burns people out, makes our relationships boring, resentful, and disappointing. For some people this is a reason to put a poster on a wall, for others it is the reason they want to live alone, but our conversation is how do we do better, how do we frame the relationshiships we have and want, and how do we, as a category, do the dishes.
Join in the conversation!
Sunday at noon (PST or -7 UTC) at https://anarchybang.com/
Email questions ahead if you like
The real time IRC is a chaotic mess (and pleasure). There are better ways to connect to IRC but it involves some reading
The call in number is (646) 787-8464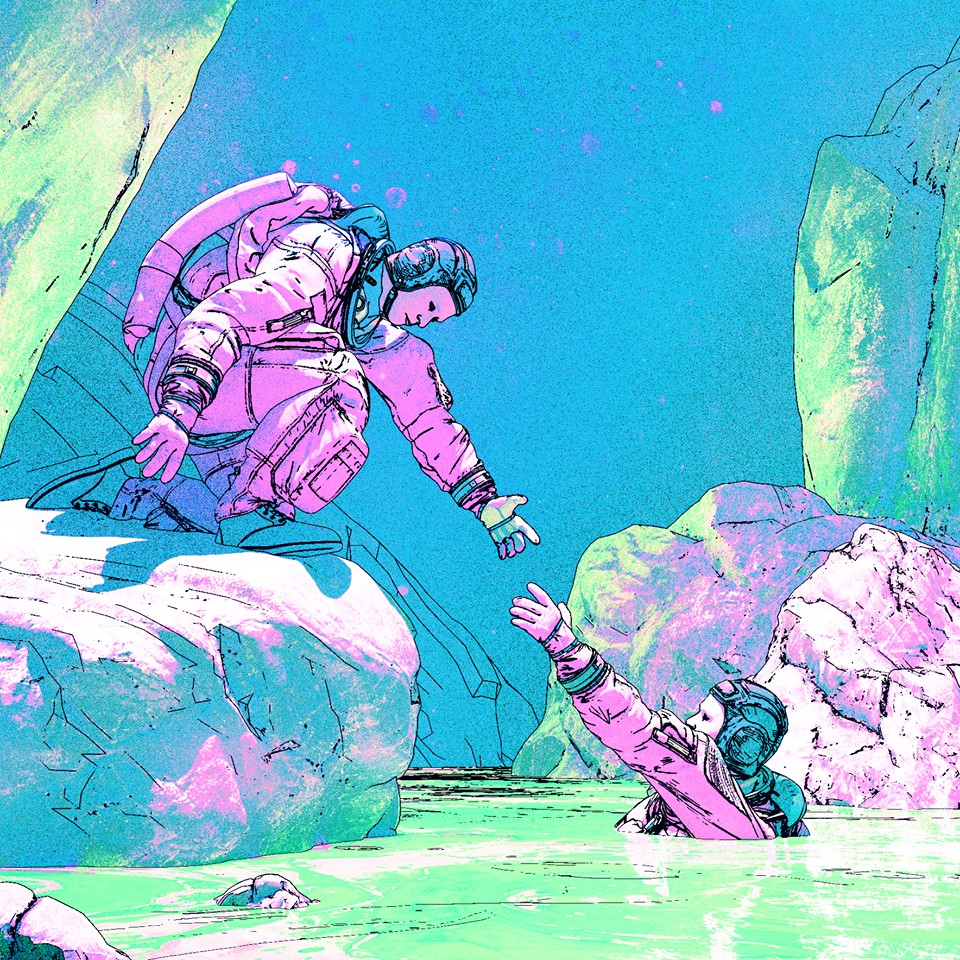 ---