Introducing Episode 24 – Books
As you might know books are kind of a thing around here. I am a book publisher, my cohosts are also involved in making and using books. This week we will talk about books. We'll start by talking about books we like, books on our mind, and book we'll review. We'd like your input. Send five book reviews to team@anarchybang.com and we'll read them and discuss. We look forward to a great two hours of discussion about anarchist books.
Join in the conversation!
Sunday at noon (PST or -7 UTC) at https://anarchybang.com/
Email questions ahead if you like
The real time IRC is a chaotic mess (and pleasure). There are better ways to connect to IRC but it involves some reading
The call in number is (646) 787-8464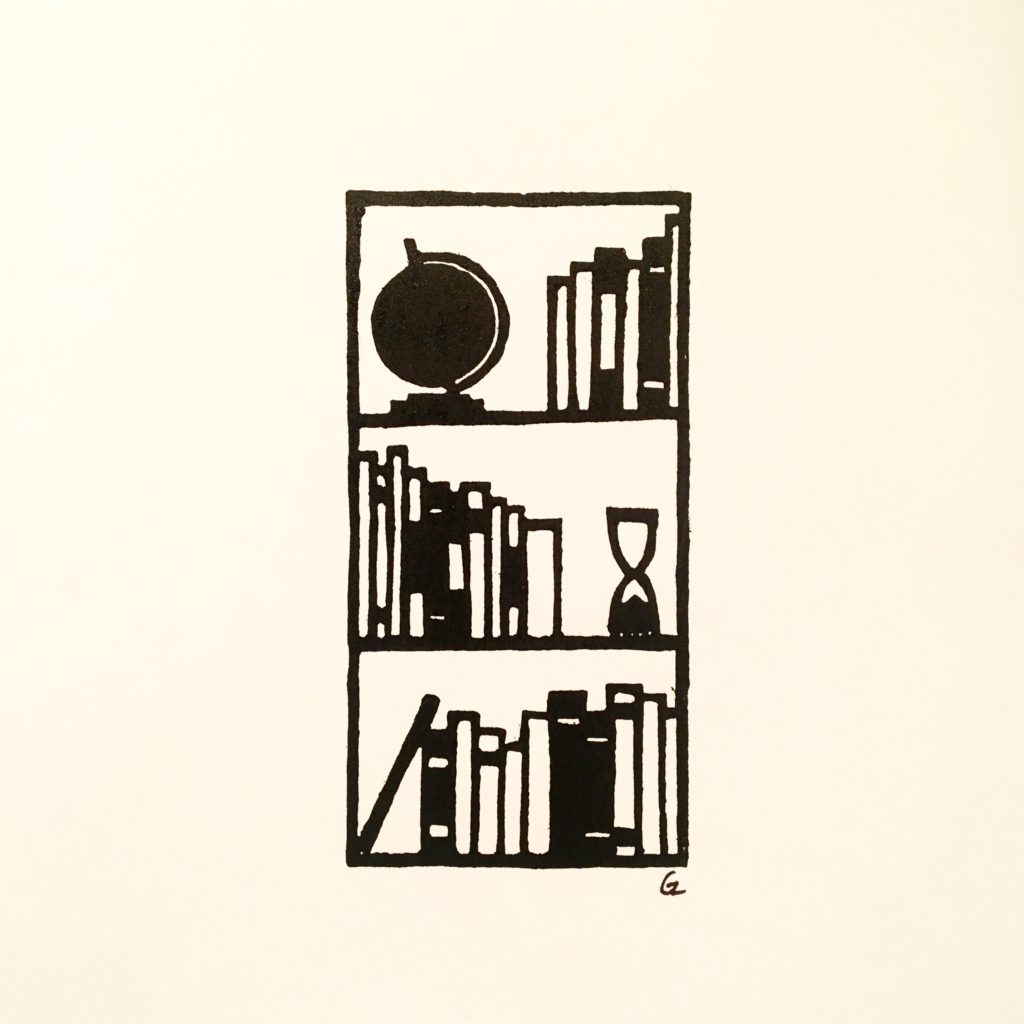 ---