Introducing Episode 32 – Indigenous Anarchism
Indigenous Anarchism can be defined in several ways. These different approaches to land, people, and language will be discussed this week. We'll try to provide the framing to the different authors, texts, and actions that have introduced these discussions. This is all in preparation for the convergence of Indigenous Anarchists in Flagstaff AZ (http://www.taalahooghan.org/iac/) and what we hope to accomplish there and beyond. Should IA be considered a movement, a people, a fad, or a way of life? Is it a way to cut through the bullshit jargon of this world and just let people be?
Join in the conversation!
Sunday at noon (PST or -7 UTC) at https://anarchybang.com/
Email questions ahead if you like
The real time IRC is a chaotic mess (and pleasure). There are better ways to connect to IRC but it involves some reading
The call in number is (646) 787-8464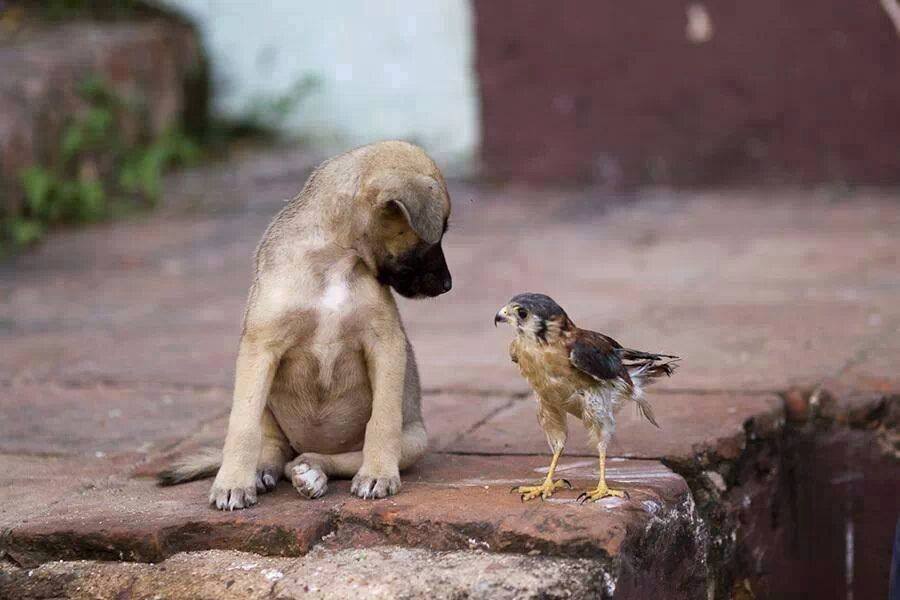 ---