Episode Thirteen – Structure and topics
This week we talked about what the future of the show should be. How do we structure what we talk about. How do we do it well? What is our audience?
How anarchists talk about anarchism and anarchy is as, if not more, important than we give it credit for. Is anarchy a thing like politics and ethics, or a way of life like buddhism or vegatarianism? The frame of reference we share as we answer this question for ourselves far more than the content of our politics. One may be an anarcho-syndicalist but if one's practice is taking group hikes and staring at the stars it may be more fair to describe their political desire to see worker control over society as a secondary or tertiary concern. It is a faith but not how one lives and breathes.
Or to be personal for a brief minute, I desire an anarchy unleashed upon the world and have a practice where I get to act in that direction but it tends towards the mundanity of publishing. About deadlines and goals, not chaos unleashed upon any portion of the world. Instead of being an embodiment of anarchy, I've structured my understanding of anarchy so it can exist in this shit world. Like so many that have come before I've structured something beautiful into something possible and the anarchy itself is less for that.
On the other hand the impossiblity of anarchy is part of the appeal. It is a will-o-wisp I've taken into a morass I would have never anticipated. When I think of children's stories I've loved I can absolutely imagine life having taken me in the direction of being someone who only remembers these stories as the ones' I tell my own children. I can imagine having made choices about anarchy & anarchism that would involve me having nostalgia about them and living in the memory of a set of good old days when my social life and conversations were about those wild days when we made love in the squat we cracked open. When we lived as free as we understood how to be.
Which is to say that I chose the former kind of enclosure for myself. I have structured how I conceive of anarchist practice and living in this shit world in a particularly way. As a result I can sit here every week and talk about anarchy but the frame of reference is probably counter-revolutionary and not that of the doomed man of revolution. How we structure this show reflects this and probably suffers for it but I ask, how does one change one's stripes and would we be better for it?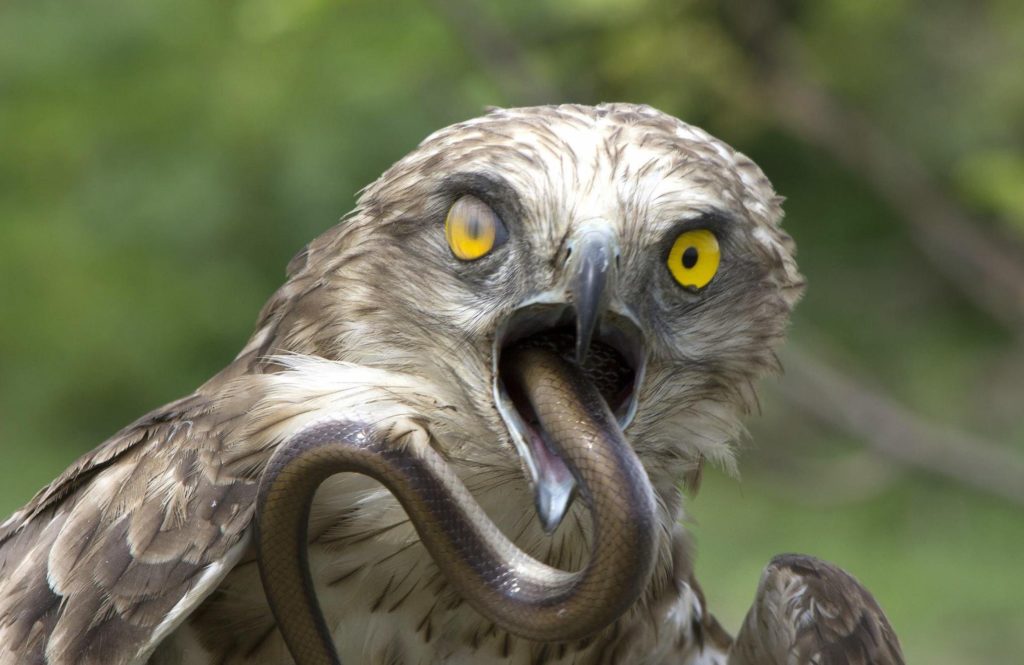 ---