Introducing Episode thirteen – Structure and topics
This week we are going to discuss structure in conversations, presentations, and in how anarchists present information. This week's discussion is inspired by Waldemar and their comment on Episode 12. Have our discussions up till now been too abstract and removed from daily life? Do conversations benefit or suffer for structure? If our goal is to grow the conversation how have we done so far? What could we do to improve?
Join in the conversation!
Sunday at noon (PDT or -7 UTC) at https://anarchybang.com/
Email questions ahead if you like
The real time IRC is a chaotic mess (and pleasure). There are better ways to connect to IRC but it involves some reading
The call in number is (646) 787-8464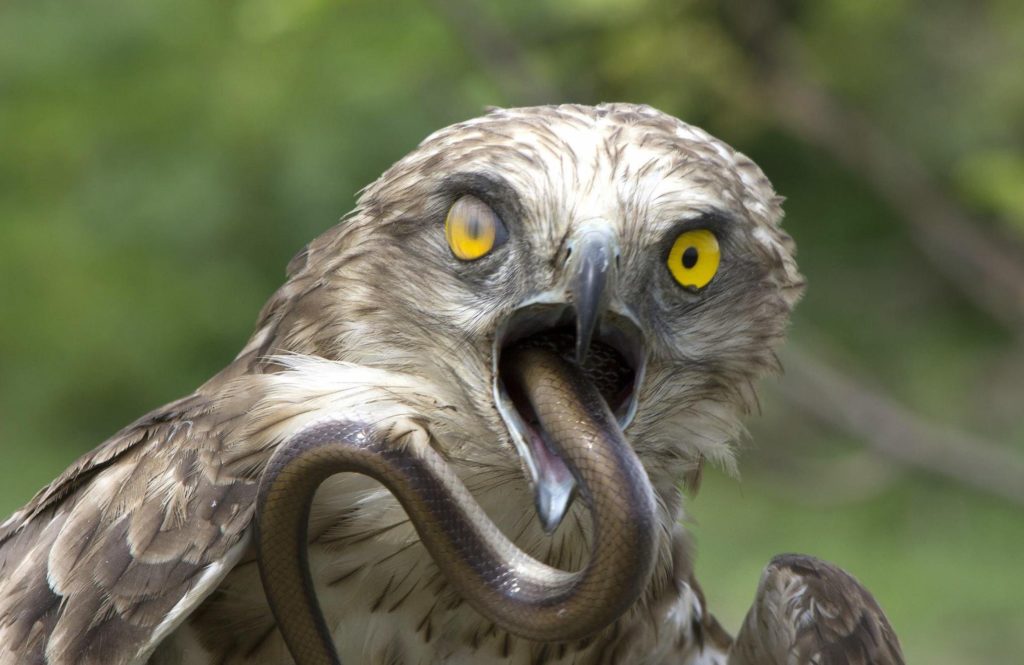 ---