Introducing Episode Twelve – Art
This week we will look into the Anarchist relationship with Art, in both its visual and conceptual modes. Art can be in natural affinity with the anarchistic impulse and often overlaps with radical politics directly, that is until it gets recuperated… How helpful are critiques of revolution, utopia and specialization for anarchists when considering art? How would a more aestheticized approach be valuable to us? Are artists self-creating individuals, merely workers or something else? What kind of art inspires us to create new worlds? In what ways does Art reinforce the ideology of the world we want to destroy?
Join in the conversation!
Sunday at noon (PDT or -7 UTC) at https://anarchybang.com/
Email questions ahead if you like
The real time IRC is a chaotic mess (and pleasure). There are better ways to connect to IRC but it involves some reading
The call in number is (646) 787-8464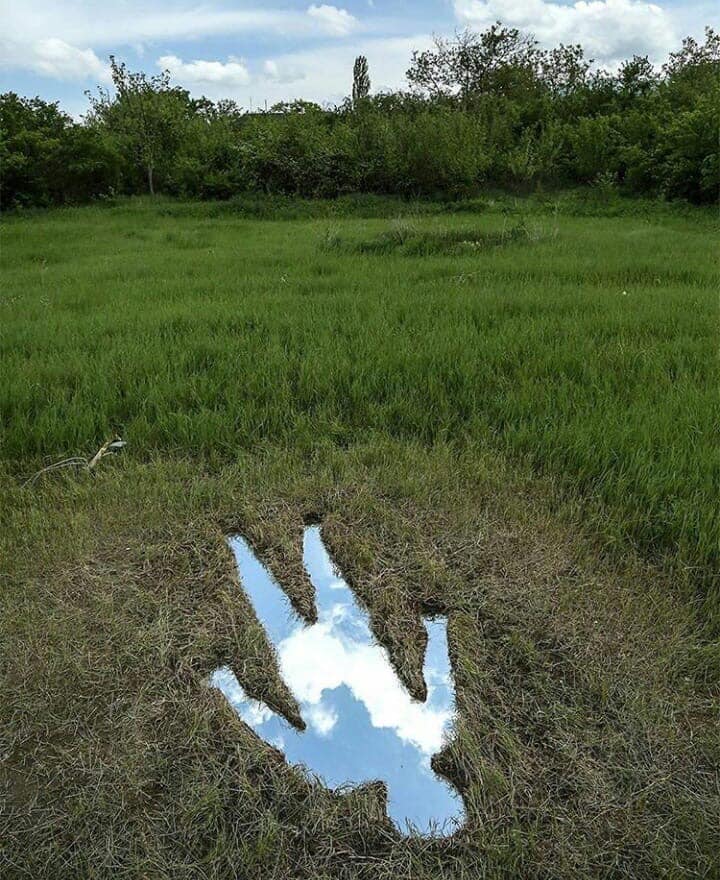 ---